A penetration test provides an attacker's-eye view of where the vulnerabilities present in your environment can be exploited. A well-conducted penetration test will help you determine whether your policies and processes are providing you with sufficient protection.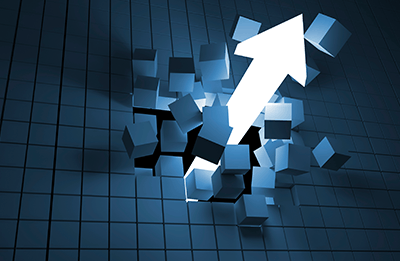 The process begins when a customer agrees to select our Testing Assessment solution and submits the order form with a completed Services Agreement.
Partial Knowledge Penetration Test.

You may choose to provide certain information to the Penetration Test Team and work with them from the outset of the security auditing process. In such a partial knowledge test (sometimes referred to as "open" testing), you provide the tester with data about the environment to be tested.

Zero-Knowledge Penetration Test.

Some organizations believe that a zero-knowledge attack—one where you begin with no information or assistance from the client—is best, because the tester will work under the same conditions as an attacker.
Help gain and maintain certification to industry regulation (ISO 27001, HIPAA, Visa/MasterCard PCI, etc.).
Conform to industry best practice by following legal and regulatory structures.
Vulnerability Scan Report.
Penetration Test Result Report.
Prioritized Threat Analysis and Recommendations for Mitigation of Threats.