Organizations have looked to find ways to reduce their exposure to such things as natural disasters, threat of terrorist attacks and other potentially devastating events. Companies are realizing how important it is to quickly recover should they be affected by an outage or, in many cases, minimize being affected in the first place. In addition to being considered sound business practice, Disaster Recovery and Business Continuity Planning (DR-BCP) has become a required activity by many industry regulators and government entities. This type of planning, however, can be very expensive and ineffective if not done properly with the necessary knowledge of systems, infrastructure and technology.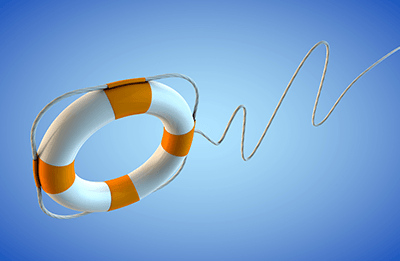 Existence of documentation of the risks, likelihood and impact on revenue or other key business success metrics should business operations be interrupted.
Documentation of assets involved in critical business processes.
Testing, maintenance and update process for the plans.
How well the DR-BCP process is incorporated in the organization's processes and structure.
Identification and documentation of potential events that can cause interruptions to business processes and the probability of those events impacting your business.
Proper implementation of procedures to allow recovery and restoration of business operations and availability of information in required time frames.
Existence of operational procedures to follow pending completion of recovery and restoration.
Provisions for appropriate education of staff on DR-BCP processes.
Documentation of fallback procedures in the event of a disaster.
The plan's documentation of how to properly protect sensitive information.
Your review procedures will closely resemble those used by federal agencies and follow industry best-practices standards.
The DR-BCP program experts work with your personnel to find solutions to compliance problems based on your individual institution's specific needs.
Improve operational quality by identifying areas for potential process improvements.
Document conditions for activating plans which describe the process to be followed (e.g. how to assess the situation, who is to be involved) before each plan is activated.
Document responsibilities of the individuals, describing who is responsible for executing which component of the plan.
Your employees can focus on serving the needs of your customers/members while we take care of your compliance.