COBIT, an ISACA process framework, provides general guidelines for governance controls throughout an IT environment and is often used in part to fulfill Sarbanes Oxley compliance requirements. This assessment provides management with pragmatic guidance via the use of a maturity model and outlines critical success factors with suggested performance measures. Information Technology is the major enabler of business and therefore this assessment focuses on performance management utilizing key goal indicators to identify and measure outcomes of the integral control processes. Key Performance Indicators assess how well control processes are performing. Hence, the relationship between business goals and measures and IT goals and measures, is very important.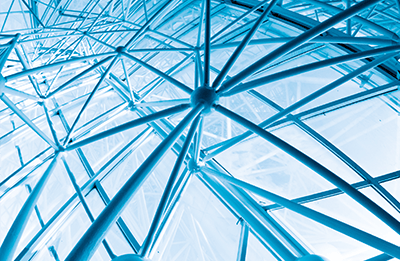 Create an overview of your COBIT risk profile.
Evaluate your adoption of the COBIT framework.
Review your current policies, processes, and procedures related to COBIT compliance.
Conduct an assessment of your current performance in line with the COBIT framework and your risk profile.
Make recommendations for improvement of your control environment in line with the COBIT framework.
Assess your current COBIT compliance training.
Assess by line functions and internal audit your current level of COBIT compliance monitoring.
Your review procedures will closely resemble those used by the audit community.
We will create a report based on the unique compliance characteristics of your organization.
Our compliance professionals work with your team to assess and identify compliance shortcomings and recommend solutions to address those findings.
Your employees can focus on serving the needs of your customers/members while we work to provide you with recommendations for building your compliance framework.
Your employees can focus on serving the needs of your customers/members while we take care of your compliance.
COBIT Gap Analysis Report.