Blue Lance's dedicated team of certified security consultants brings real-world experience, technical expertise and broad industry knowledge to every project. Our security professionals assess your physical and logical environment using proven methodologies to ensure a thorough analysis of your environment. We deliver a comprehensive view of your overall security posture and help identify gaps in your security control infrastructure.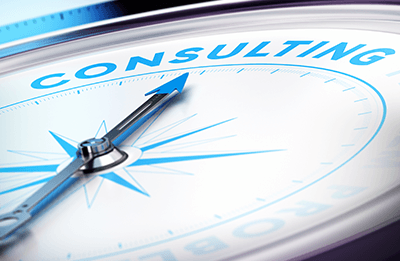 We assess, review and recommend a policy set that ensures an organization's security policy conforms to any required industry standards and compliance regulations. Our policy experts have decades of experience and can help any organization develop policies and procedures to ensure proper corporate governance.

We conduct a comprehensive compliance assessments and provide you with a gap analysis and detailed recommendations for a variety of standards, regulations, and Information Systems control frameworks.

Our security experts use a suite of testing tools to scan an organizations network for vulnerabilities and rank these vulnerabilities by level of severity along with recommendations for remediation.
Our certified security experts use a highly structured, verified, phased methodology to analyze an organizations potential areas of vulnerability, define viable strategies and implement recovery plans suited specifically to your needs.

Our Penetration Testing services employ staff trained in the latest ethical hacking techniques and provides an organization with recommendation to improve their overall security posture and enhance corporate defenses.