Regulatory compliance is one of the leading business concerns for most organizations, regardless of industry. Laws are constantly changing, standards continue to improve, and the demands of security and control are growing within all organizations. As a result, organizations are faced with continuous compliance efforts that inevitably affect their budgets and the bottom line. Blue lance can help get a handle on what your compliance requirements are by conducting an assessment of where your organization currently stands and make the appropriate recommendations.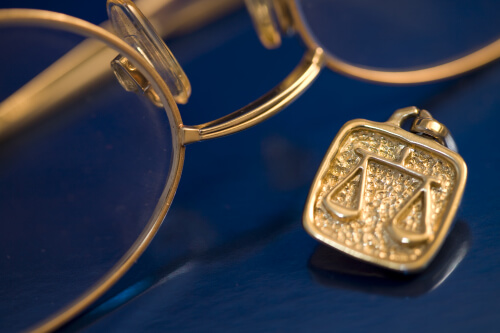 Create an overview of your compliance risk profile.
Evaluate your adoption of a compliance framework.
Review your current policies, processes, and procedures related to compliance activities.
Conduct an assessment of your current performance in relation to basic compliance requirements.
Make recommendations for improvement of your control environment.
Assess your current compliance training.
Assess by line functions and internal audit your current level of compliance monitoring.
Make recommendations for improvement.
Provide a Policy Review with recommendations.
Determine a new compliance structure, including a compliance charter and compliance committee.
Provide an assessment Gap Analysis Report which describes current compliance deficiencies within the organization.
Evaluate of current compliance training relevant to your organization.
Offer a review of monitoring programs and recommendations for additional monitoring programs that may be required.
Your review procedures will closely resemble those used by the audit community.
We will create a report based on the unique compliance characteristics of your organization.
Our compliance professionals work with your team to assess and identify compliance shortcomings and recommend solutions to address those findings.
Your employees can focus on serving the needs of your customers/members while we work to provide you with recommendations for building your compliance framework.
Cross-Compliance Report that will help you determine how well your organization measures up to each of the common standards most organizations are subject to follow.