Any organization that collects or processes payment card information (i.e. credit or debit cards) must comply with the Payment Card Industry Data Security Standard (PCI DSS). Due to the complexities and effort required to meet PCI DSS compliance, organizations would greatly benefit from a PCI DSS Readiness Assessment. Blue Lance works with customers to ensure that they are either prepared for an onsite audit from a Visa assessor or are able to create self-assessment documents to meet compliance. Our services will lower the overall cost of compliance.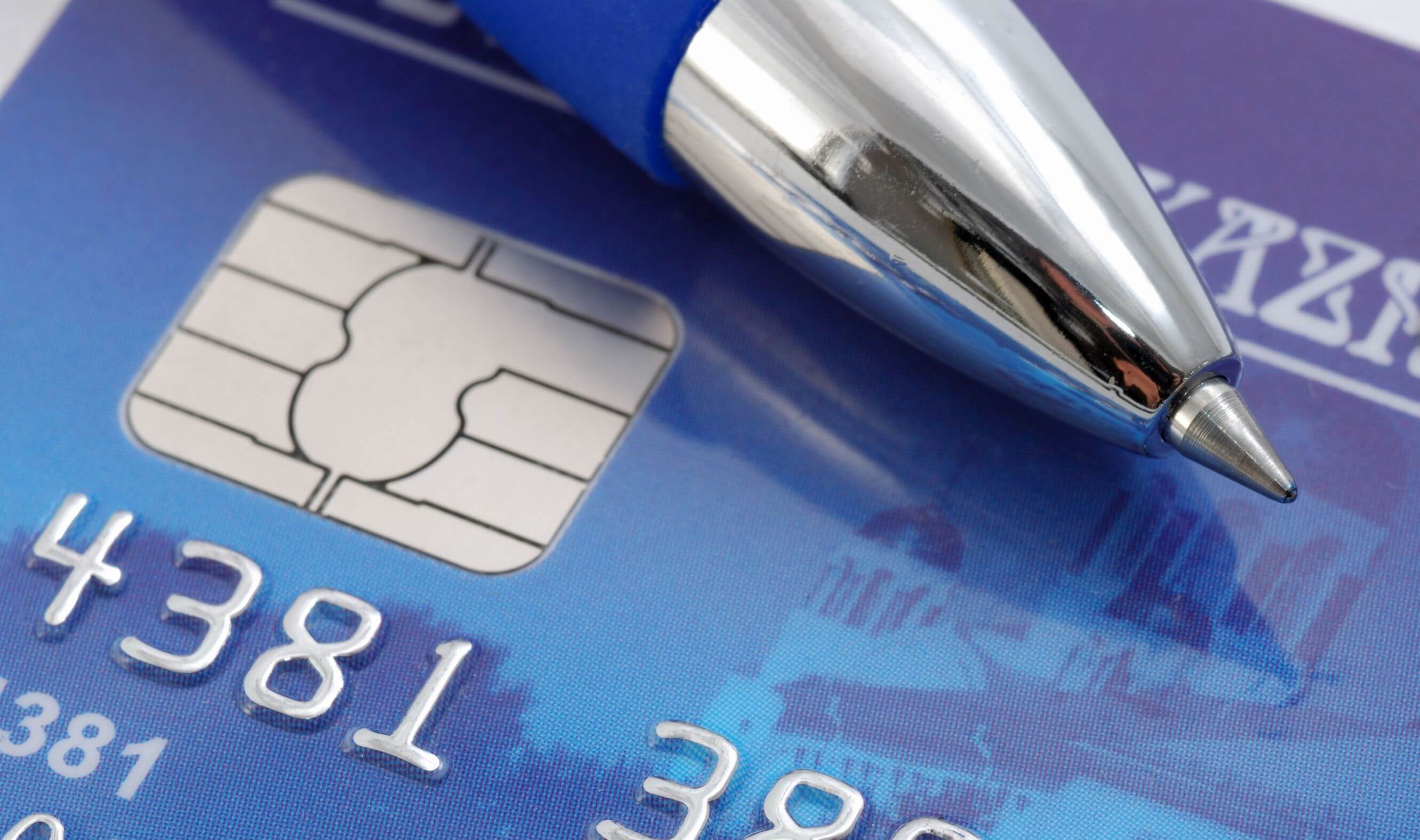 Conduct an initial gap analysis that will show you how well your organization meets the PCI Standard.
Set up your vulnerability scanning program (included in your PCI Gap Analysis).
Provide recommendations for meeting the PCI annual network penetration testing requirement.
Provide recommendations for setting up your ongoing PCI maintenance program.
Recommend solutions to support your other compliance needs.
You will be able to show detailed evidence of compliance and good-faith effort to address deficiencies with the PCI Data Security Standard.
We'll create a report that addresses the unique characteristics of your organization within the context of the PCI requirements.
You gain a broad view of your overall security program quality and readiness.
Your employees can focus on serving the needs of your customers/members while we assist you with your PCI compliance.